Looking for signage or design work?
we Specialize in large format Printing
EuroDesign & Graphics specializes in indoor and outdoor Business Signs. We use the latest technology in Graphic Design Software and Hardware. With our "In-House" Logo Design, Vinyl Cutting as well as some of the latest innovations in Large Format Ultraviolet Inkjet Flatbed Printing and Roll Printing. We can offer our customers  the highest quality product geared to suit their every need.
THE CREATIVE TOUCH
Want to stand out in a crowd?  We offer affordable design and advertising designs to promote your company after the design work is done we can print whatever you need! We help you to attract new customers and get noticed.
Large Format Printing
Our Signs are manufactured "In-House" using the latest Wide Format UV based Digital Flatbed or Roll fed Printing
Logo Designs
Our "In-House" designer is here to help you get noticed! We can design your new logo, business cards and signage. After completing the design we can complete the project using the latest printing technologies.
VEHICLE GRAPHICS
We design and print any type of car and truck graphics. We are specialized in the of application of vinyl cut, magnetic or digital printed vehicle graphics. Now you can advertise your company with your car through the whole city.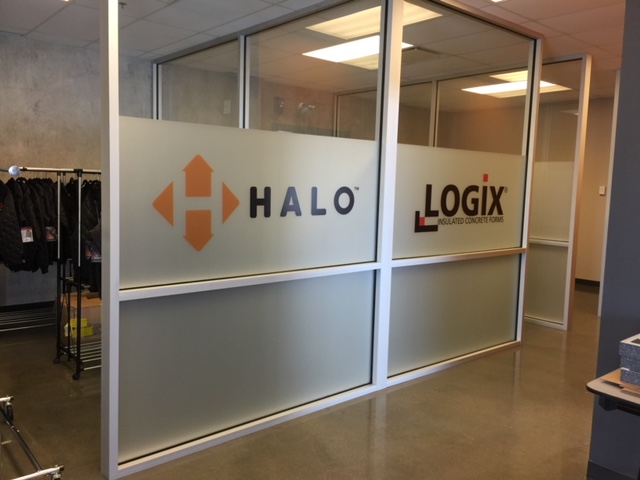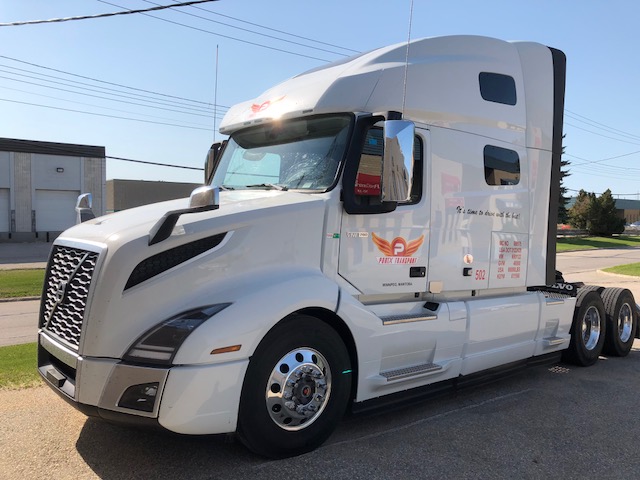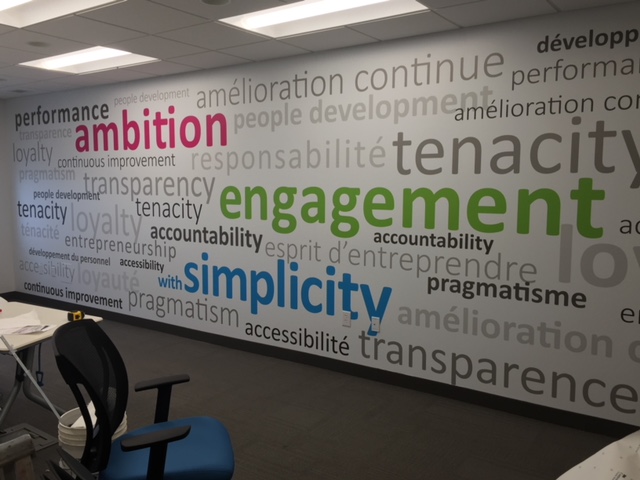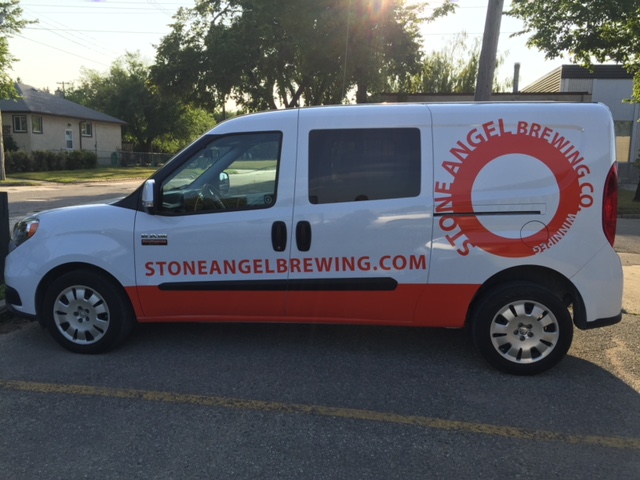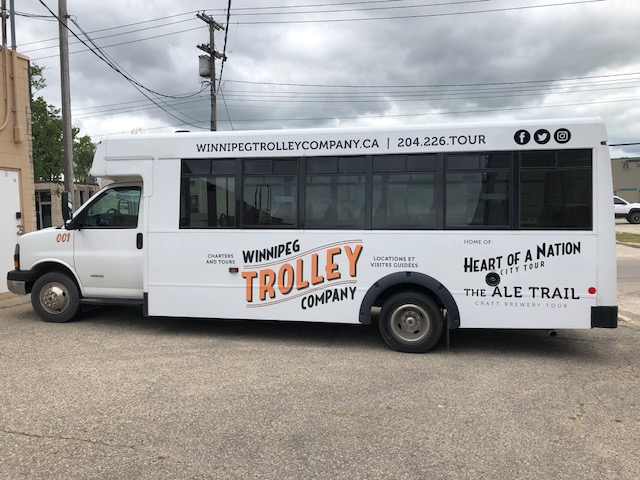 "Kerstin" is a lifesaver! I went into her shop needing new real estate signs. Not only did she make them in time for my new listing but gave me great advise on how to make my signage "stand out in a crowd".
Thanks Eurodesign, from Kevin Wiebe REALTOR® with Royal LePage Riverbend Realty.
"Maecenas sed varius blandit sit amet non magna. Aenean lacinia bibendum nulla sed consectetur.Maecenas sed varius blandit sit amet non magna. Aenean lacinia bibendum nulla sed consectetur."
"Maecenas sed varius blandit sit amet non magna. Aenean lacinia bibendum nulla sed consectetur.Maecenas sed varius blandit sit amet non magna. Aenean lacinia bibendum nulla sed consectetur."
Message Us
Get In touch below. Ask Any Question or Start a Free Quote
Office Location
1213 Richard Ave, Winnipeg, MB R3E 3H3
Open Hours
M-F:  9am – 4pm
Email
kerstin@eurodesignandgraphics.com